Skip to Content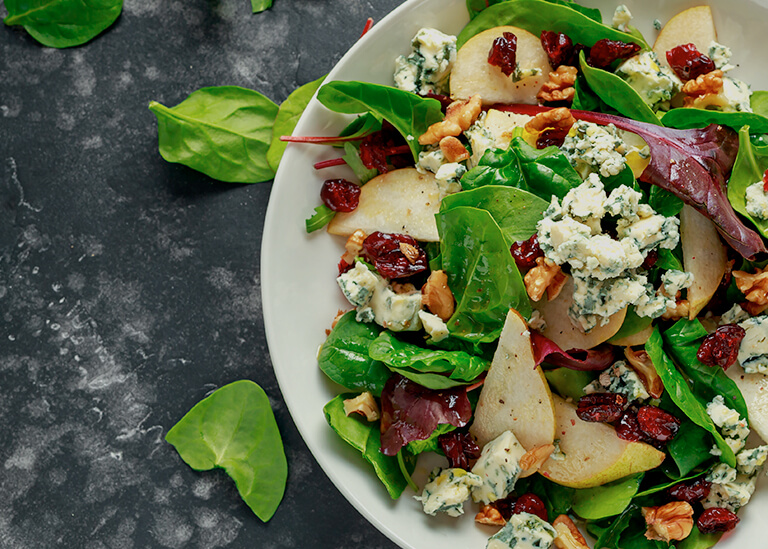 We've Mastered Our Recipes Over 35 Years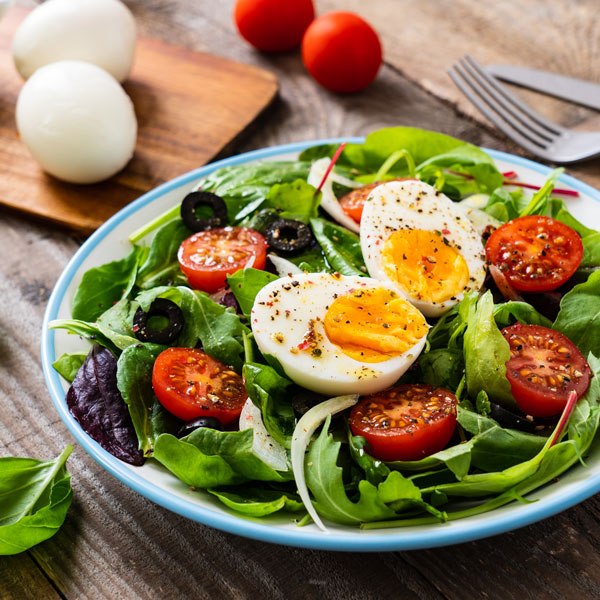 Salad Dressing
When you want fantastic flavor for your spinach salad, choose Alder Products, Inc.'s salad dressing. Made using the highest-quality ingredients available, we've combined red wine vinegar and smooth olive oil to create a delectable dressing. Our salad dressing goes beyond salads. It can also be used as a flavorful marinade for your chicken or pork. For over 35 years, we have been bottling and selling our very own salad dressing. Our dressing is among the most flavorful dressings available on the marketplace today. Purchase our dressing by the case.
Seasoning Salt
Our seasoning salt is a key ingredient to creating delicious meals. Due to our catering dishes' success, we decided to begin bottling our seasoning salt in 1987. Decades later, our seasoning salt is more popular than ever. It can be used to add zest to your favorite dishes, such as French fries and barbeque meats, including beef, pork, and chicken. Add it to vinegar and oil to create a light and tasty salad dressing. Best of all, our seasoning salt is all-natural and contains no MSG or preservatives.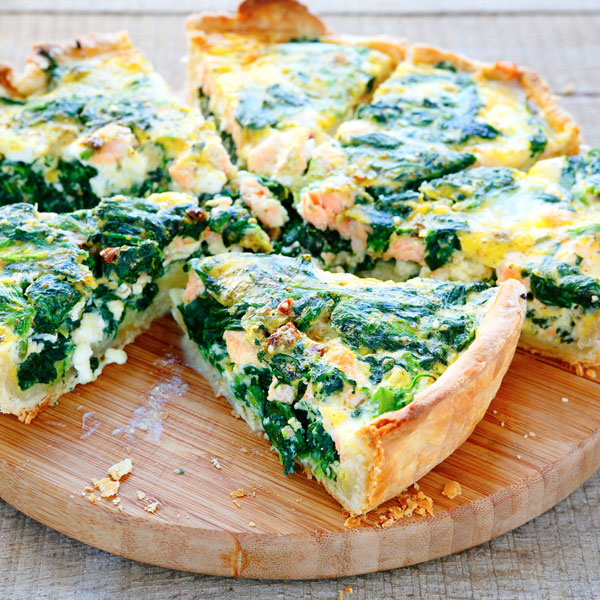 Quiche
For the Alder Products, Inc. signature quiche, our chefs start with a savory and buttery crust topped with a silky smooth mixture of eggs filled with bacon, spinach, mushrooms, gruyere, and Swiss cheese. Our 8" x 25", 10lb. quiche can feed up to 16 people at your next gathering. Once we mastered our signature quiche, we began expanding the flavors we offer to include Lorraine, chicken Chile cheese, pizza, apple, blue cheese, walnut, and much more. Choose The Alder, Alder no Bacon, or the Chicken Chile quiche.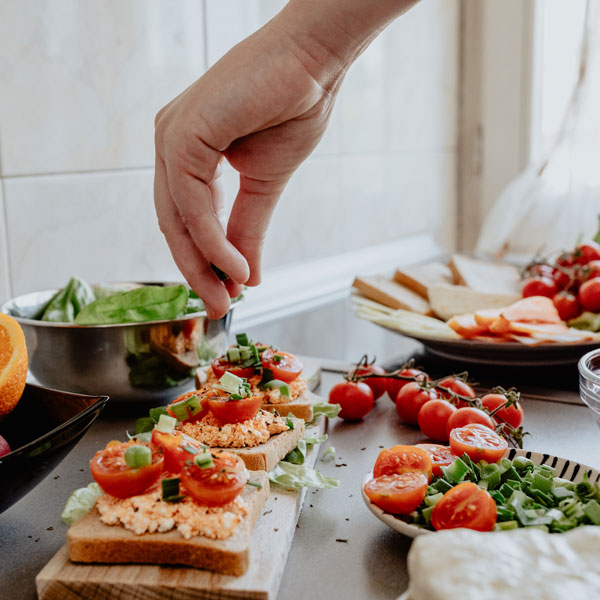 Hors D'Oeuvres
Start your event off with a selection of hors d'oeuvres created by the experienced chefs at Alder Products, Inc.. We serve a wide variety of hors d'oeuvres, including pates, croissants, brie, and other items not typically found in the Central Valley. Our gourmet chefs start with only the finest ingredients so that you get fresh, rich flavors. We can customize your selection to match the needs of your gathering. Contact our team today to create a memorable event.
18 E Sonoma Ave, Stockton, CA 95204, USA