Skip to Content
Vendor Information
For over 35 years, our name has been synonymous with high-quality and flavorful salad dressings. We use only the finest ingredients to create a perfect dressing for salads and an ideal marinade for chicken and pork. Our salad dressings have become a staple in the local community and can be found at some of your favorite gourmet food stores. Take home a bottle today and transform your next meal.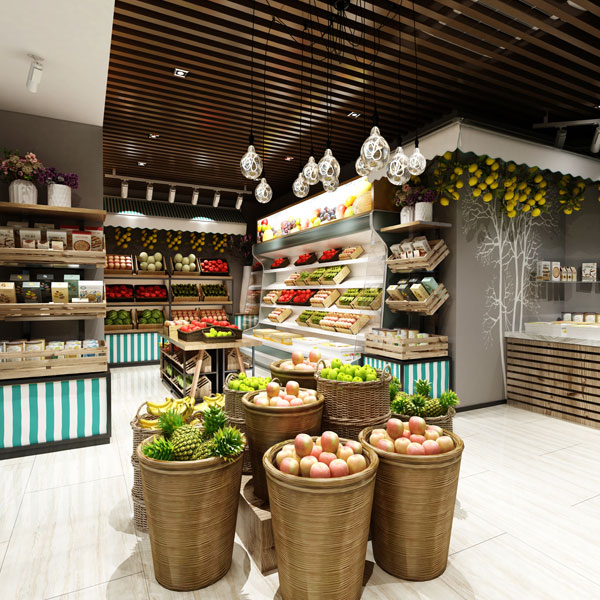 Become a Distributor
Alder Products, Inc. are available for wholesale to restaurants and specialty food stores around the area. With 35 years of providing high-quality dressing, we've perfected our recipe. If you're interested in selling our product, contact us today to learn more.