Skip to Content
Product Availability Notice
Alder Market would like to wish everyone a very safe and prosperous 2023 and beyond. We are grateful that you have stuck with us through so many difficult and exciting changes. We ran into some supply chain challenges and so you'll notice that our bottle has changed, but we're still as determined as ever to make these products available to our valued customers.
Availability
If you're looking for our product and you can't find it, the best way to get it in your store is to contact your grocer directly and let them know that this is a product you would like to see carried there. Our product is distributed by UNFI and Ray's Beverage.
Additionally, please let us know where you have seen our product because we don't always know where it's being sold and this would help us connect other customers to existing product in their area.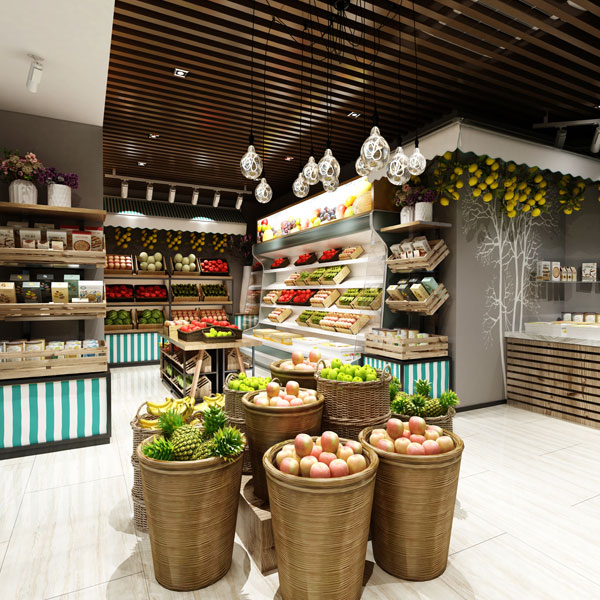 Become a Distributor
Alder Products, Inc. are available for wholesale to restaurants and specialty food stores around the area. With 35 years of providing high-quality dressing, we've perfected our recipe. If you're interested in selling our product, contact us today to learn more.