Skip to Content
Alder History
Alder Products evolved in 1981 as a result of The Alder Market & Catering Co., a Northern California gourmet restaurant and catering company.
The chefs at The Alder Market & Catering Co., prepared all of their gourmet dishes, including the sauces and dressings, from the finest natural ingredients. The butchers created seasonings from unique combinations of fresh spices for use with all of their selected meats.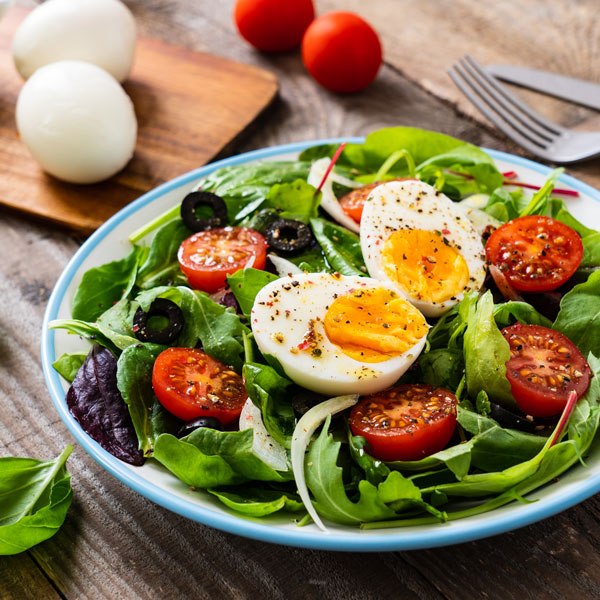 Evolving With the Times
Over the years, customers continually asked to purchase our prepared seasonings and dressings so that they might use them at home in their own food preparations. At first, the orders were easily filled: the seasonings and dressings were sold over the counter in paper containers. With the increasing demand of our customers' requests, it became very apparent that we could no longer sell our gourmet products in this manner.
In 1987 we were prompted to bottle our dressings and seasoning salt, thus introducing Alder Products to gourmet food shops across the country, as well as our own customers at The Alder Market and Catering Co.
Continued Growth at Alder Products
With the increasing success of Alder Products, we continue to develop unique and distinctive gourmet products for our customers to enjoy at home. We continue to maintain the highest standards of quality in our retail gourmet products as we did previously for the products prepared in our own restaurant and catering company.
The Alder Market Gourmet Dressings are among the highest in quality available in the market place today.